How to download Kotak Mahindra Bank Statement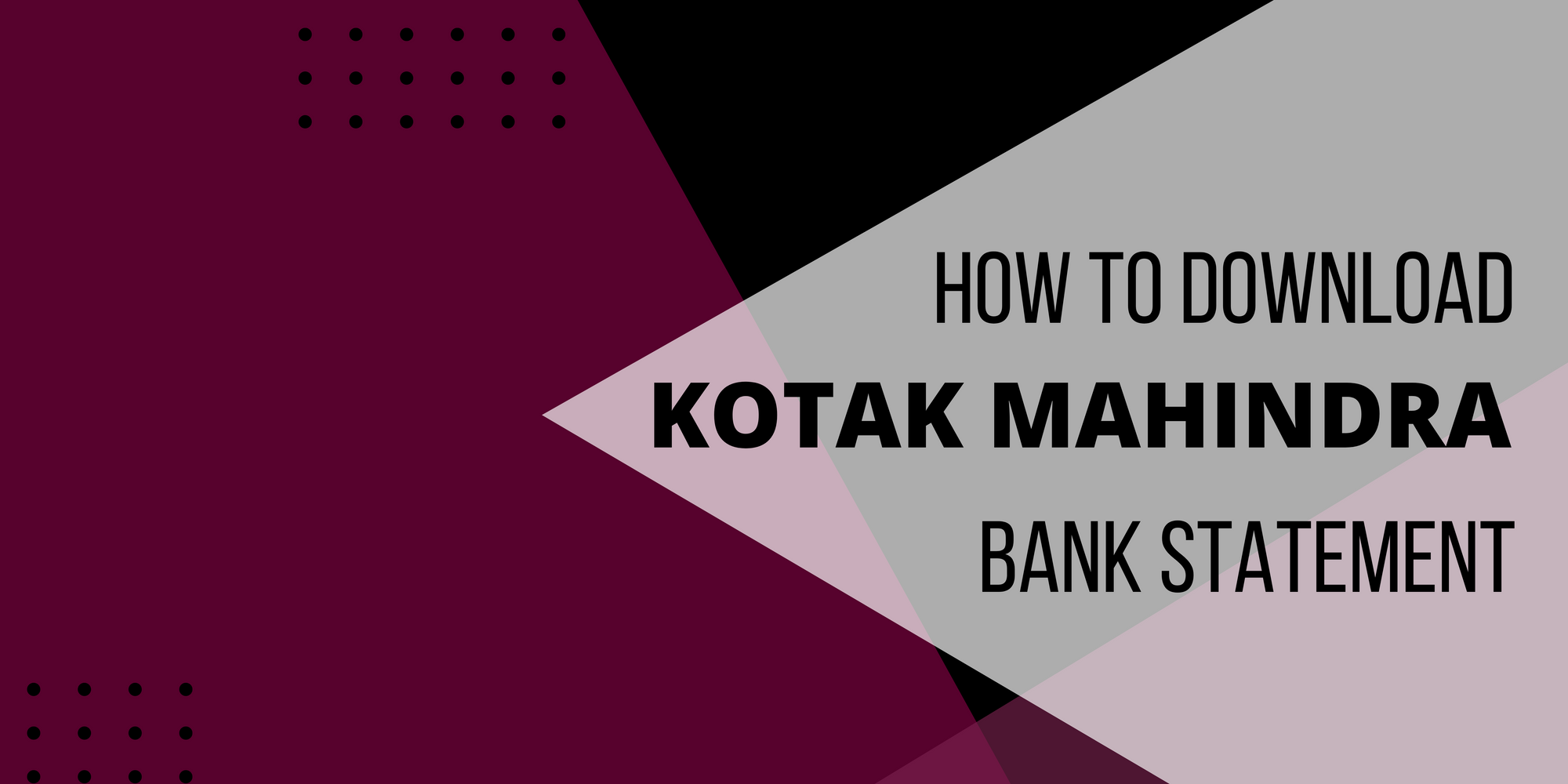 A Step-by-Step Guide to Easily Accessing Your Kotak Mahindra Bank Account Statement Online
In today's digital age, banking has become more convenient than ever. Gone are the days of relying solely on physical passbooks to track your transactions. Kotak Mahindra Bank offers a seamless online account statement service, allowing you to effortlessly view, download, and even receive your bank statement via email.
In this comprehensive guide, we'll walk you through the straightforward process of accessing your Kotak Mahindra Bank statement online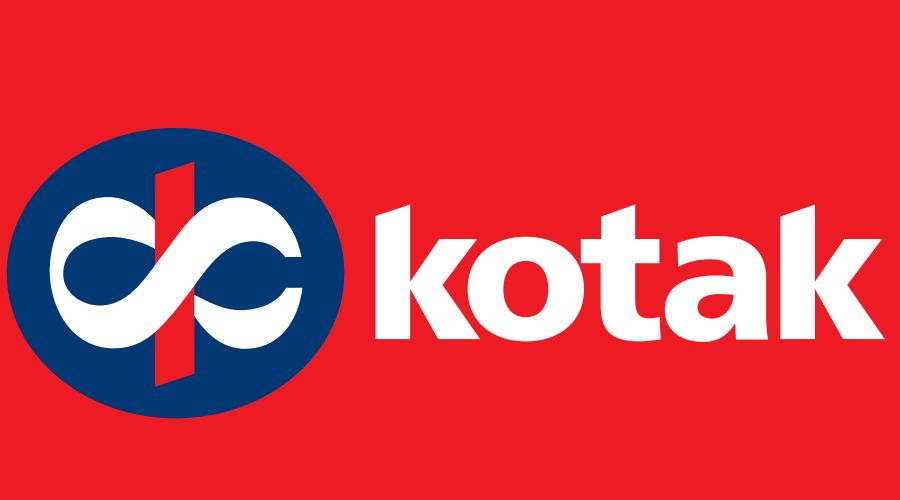 Download Your Kotak Mahindra Bank Statement
You no longer need to visit a bank branch or wait for a physical passbook update to keep tabs on your account activity.
With Kotak Mahindra Bank's online statement facility, your transaction history is just a few clicks away.

Here's how to do it:
1. Visit the Kotak Bank Account Statement Official Website:
To begin the process, head to the official Kotak Mahindra Bank website. Whether you have net banking or mobile banking, or even if you're new to online banking, Kotak has you covered.

2. Submit a Request for Email Statement (For non-net banking users):
If you don't have Kotak net banking or mobile banking, don't worry. You can simply submit a request on the Kotak website to have your account statement sent directly to your email address.

Visit the statement request page at Kotak Statement Request.
3. Login Using OTP:
For existing users, Sign in by entering the mobile number you've registered with and your date of birth. This provides a secure gateway to access your account statement online.
4. Choose Your Account and Email Option:
Once you're logged in, select your account number and opt for the email delivery option for your account statement.
5. Register for the Monthly e-Statement (Optional):
If you prefer the convenience of receiving your statement every month without any effort, you can sign up for the monthly e-statement service. This ensures that your account statement is automatically sent to your registered email address each month.
6. Accessing Your Statement:
We'll now send your Kotak Mahindra Bank statement to the email address you've provided, allowing you convenient access for reviewing your transaction history or maintaining a digital record.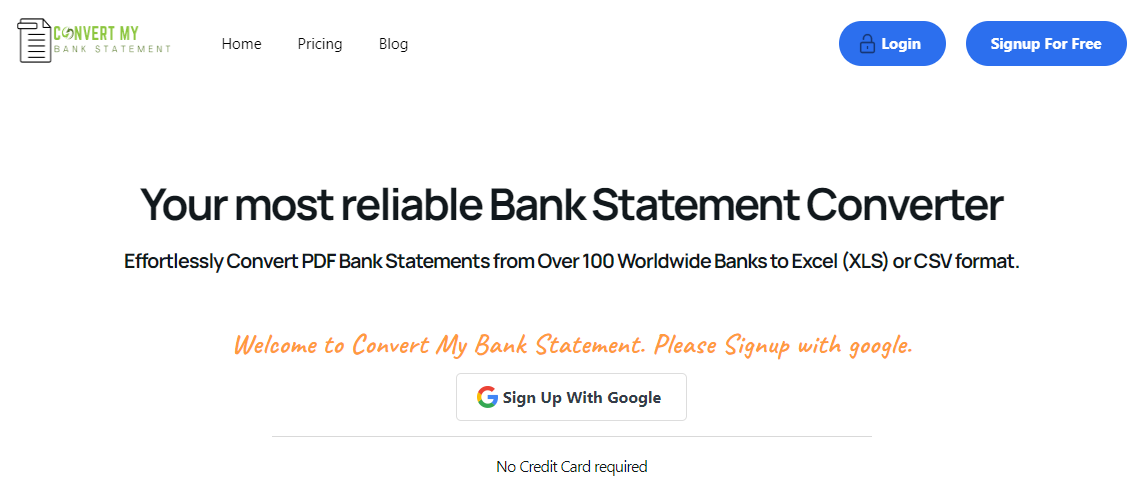 After downloading your PDF bank statement, you can easily convert PDF Bank Statement to CSV by using our software Convert My Bank Statement.
Conclusion
Downloading your Kotak Mahindra Bank statement online is a hassle-free process that eliminates the need for physical passbooks. Thanks to the bank's user-friendly online statement service, you can conveniently track your financial activities from the comfort of your own device.

Whether you're a tech-savvy individual or new to online banking, Kotak Mahindra Bank has made it easier than ever to access your account statement. Say goodbye to the old-fashioned passbook and embrace the digital age of banking!
Now that you know how to download your Kotak Mahindra Bank statement online, you can take control of your finances with ease.